Leasing. Management. Sales. Peace of Mind.
Since 2005, we've helped thousands of landlords achieve peace of mind throughout Washington DC, Maryland, and Northern Virginia.
Get a Free Rental Analysis!
Our team will reply within 20 minutes, and we'll craft a custom plan for your rental property's success.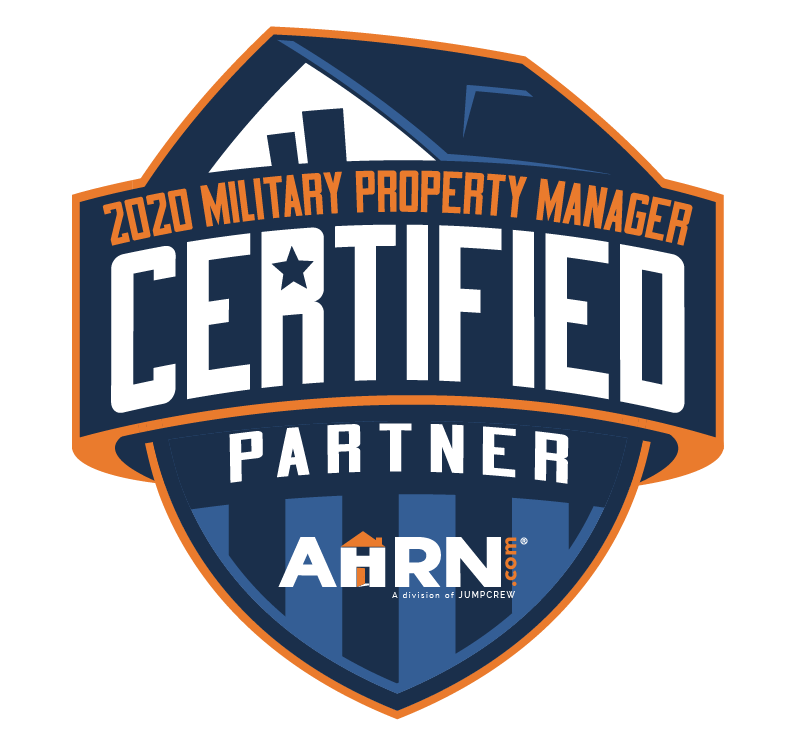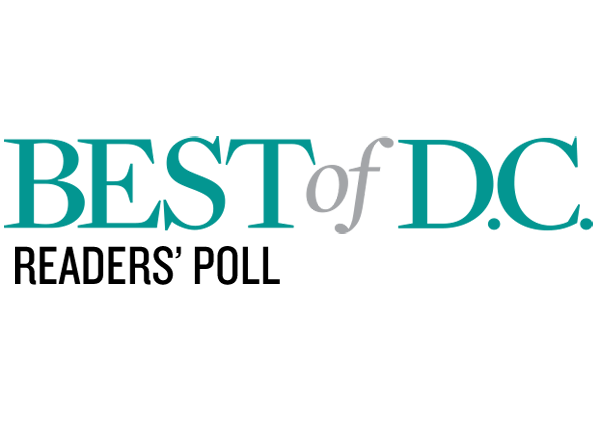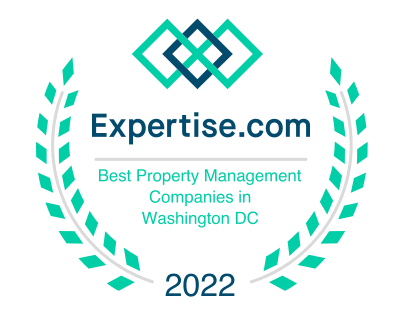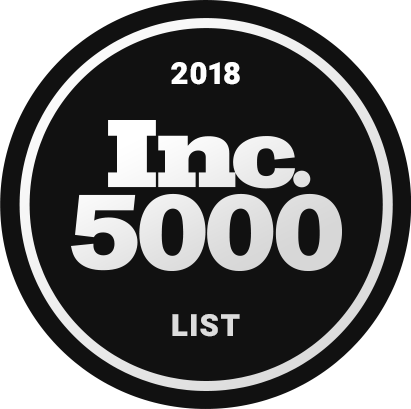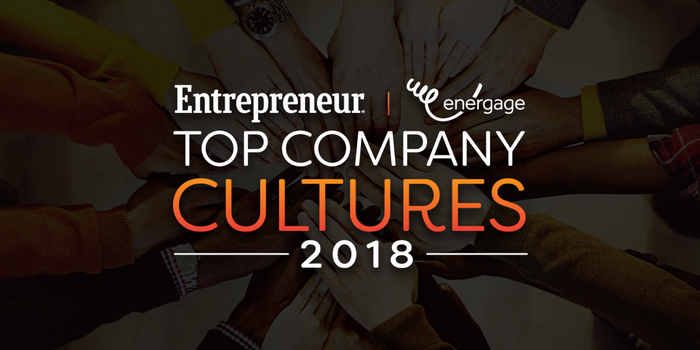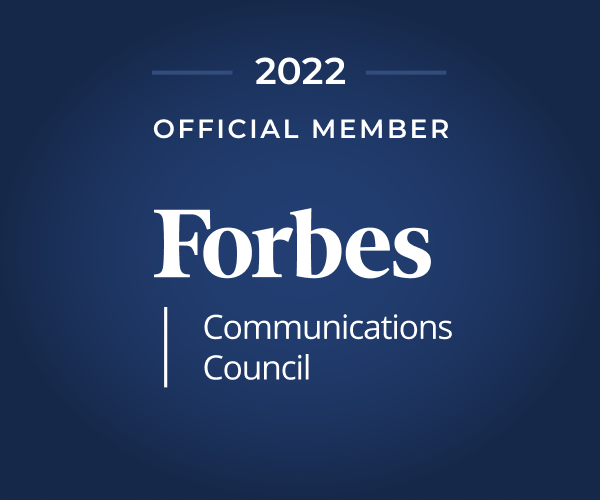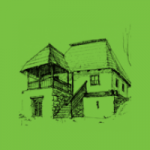 LEASING
A powerful rental platform and an expert team of agents.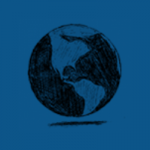 PROPERTY MANAGEMENT
Preventive maintenance and ZERO markups, to minimize your expenses.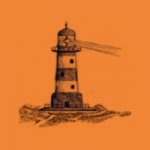 SALES
A streamlined, stress free buying or selling experience.
Rental Properties
Nomadic ensures that all of our properties are well taken care of in a timely manner, with strong communication and support. Find your next home here.
Check out some of our recent articles:
Are you looking to make an investment with a proven ROI? Look no further than buying rental property in Washington D.C. Home to historical significance, a bustling city life, and picturesque backdrops, Washington D.C. is one of the premier areas to own an investment property. Whether you're new to the world of property management or are …
Buying a Rental Property in Washington DC: 13 Things to Know Read More »