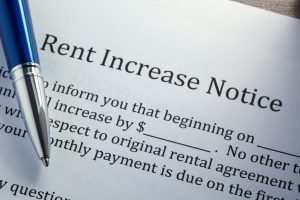 One of the most difficult tasks for a landlord is notifying them that their rent is going to increase. Here is how to write a friendly rent increase letter.
Read More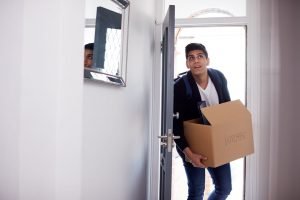 Renting to college students offers a number of opportunities to you as a potential landlord. What do you really need to know about college students and their rental habits? Consider these potential factors.
Read More
There is a thriving economy for false references in the rental world. The following tips are tried and true ways to spot a fake reference.
Read More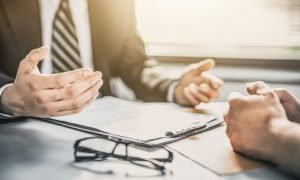 Many challenges can cause tenants to want to break their lease early. What do you do if one of your tenants wants early termination?
Read More
It's not cheap to rent an apartment in Washington, D.C., which is why rent control is important for potential tenants. Here is a look at the history and future of rent control in Washington, D.C.
Read More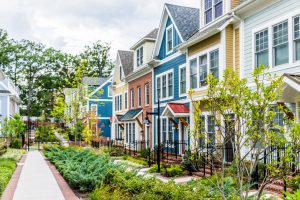 Getting into the rental business can be a great additional source of income, but you need a DC rental property license to get started. Read on to discover the 5 basic steps you need to take to get started.
Read More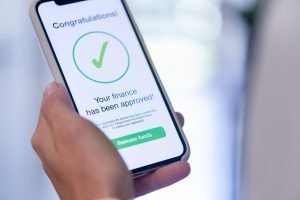 If you already own a home or you're looking to purchase one in 2020, we want you to understand mortgage rates and how to lock in the best one out there. Read on for a few tips we've prepared.
Read More
Designing a property management plan that fits your financial goals is no easy task. Learn more here.
Read More

Do you own residential real estate investments? As a responsible property owner and real estate investor, your top priority is the bottom line. You want to ensure that the real estate you've invested […]
Read More