Whether you're looking to relocate to Northern Virginia, or you're a first time home buyer, you're going to want to know what the housing market for your area looks like.
Buying a home is a huge investment, and because of this, it's important to know exactly what you're getting yourself into. Knowing what the housing market forecast is for your area can give you an idea of the median home price, interest rates, and opportunities for growth.
Aside from home buyers, investors will benefit greatly from knowing the market before diving in. The better the housing market is in the area you're planning to invest in, the higher the return you'll get on your investments.
If you're planning on moving to Northern Virginia in 2020, there are tons of trends that you should be aware of. Keep reading to learn what the Northern Virginia housing market forecast looks like!
Want to find out what your home is worth?
Get an instant market report sent straight to your inbox in seconds.
Tech Jobs Are Going to Affect the 2020 Northern Virginia Housing Market Forecast
You may or may not have heard, but Amazon and Apple are opening offices in Northern Virginia.
Because of this, around 50,000 jobs are expected in the area which makes Crystal City one of the most desirable areas to live in, come 2020. Although the offices are not yet set up, the housing market in Northern Virginia is reflecting the change.
On top of the job openings that potential homebuyers are interested in moving for, there are 25,000 employees who are already employed at the Amazon office who will be needing homes.
By the end of 2019, homes available to buy were in very low inventory. In fact, some zip codes didn't have a single home available to buy, which rarely happens. While 2019 did end with a low inventory for homes, this is expected to change in 2020.
Due to the overwhelming interest in living in Northern Virginia, there are already many new constructions underway.
The amount of houses available for buyers looking to live in Northern Virginia is not the only trend that is being noticed, though.
Home Prices are on the Rise and Expected to Continue
On average, Amazon pays its employees around $150,000 per year.
With 50,000 more high-paying jobs hitting Northern Virginia, it should come as no surprise that the price of the homes in the area will reflect this change.
So, as a result of these high-paying jobs entering Northern Virginia, the prices of homes will also increase.
At the beginning of 2017, the median cost for a house in the Fairfax area was around $300,000. As higher-paying jobs have come available in recent years, that median has risen to $500,000-600,000.
There was one condo that was going to be taken off the market after being on it with no interest for 90 days. Once news of Amazon opening an office in the area broke, the condo ended up selling for $70,000 more than the asking price.
The price for housing in Northern Virginia has been rising significantly since 2009 as it is. The housing market in Northern Virginia is expected to continue increasing 1-3% per year moving forward.
While this market is a great one for sellers, it's questionable if it's the same for homeowners. The good news is that someone who already owns a home in Northern Virginia can sell for a high profit and move to another area if they'd like. However, if a homeowner in Northern Virginia sells their home and is planning on relocating within the area, their profit won't go very far.
Plus, if homebuyers are looking to relocate to Northern Virginia for job opportunities, they must already be making a fairly high income to afford housing. The high median rate of $500,000-600,000 isn't necessarily affordable for everyone.
Interest Rates Are Going to Increase As Well
While higher paying job opportunities are a great thing for Northern Virginia, with it comes higher interest rates.
2019 started with an interest rate of 4%, however, the average fixed-rate mortgage for 30 years has increased to 5%. This is about a 10% increase. Unfortunately, the interest rates are only going to continue to climb.
The Impact of These Trends
While homes that are more expensive to live in and higher interest rates can be problematic for the consumer, the real estate market is expected to thrive amongst these changes.
While there is often a dormant period for home-buying in the winter, this isn't expected to happen in 2020. With Amazon opening its new location in the area, people are almost desperate to find a home in the area.
In fact, anything under $800,000 is said to be sold practically right away. Homes in the millions are regularly being sold as well.
Not only are job hopefuls entering the area, but investors are also showing interest in this opportunity. More apartments and condos for rent are going to be a necessary addition to the area, as the homes are being snatched up almost as soon as they come onto the market.
As a result of Northern Virginia's real estate market thriving, Southern Virginia is seeing less activity. It's not unusual for a house in Southern Virginia to stay on the market with no interest for 55 days or more.
This may be because the median home price in Southern Virginia is $400,000 which is quite high for the average American. This area in Virginia doesn't offer the same job opportunities as Northern Virginia does, so it should come as no surprise that the interest remains in Northern Virginia.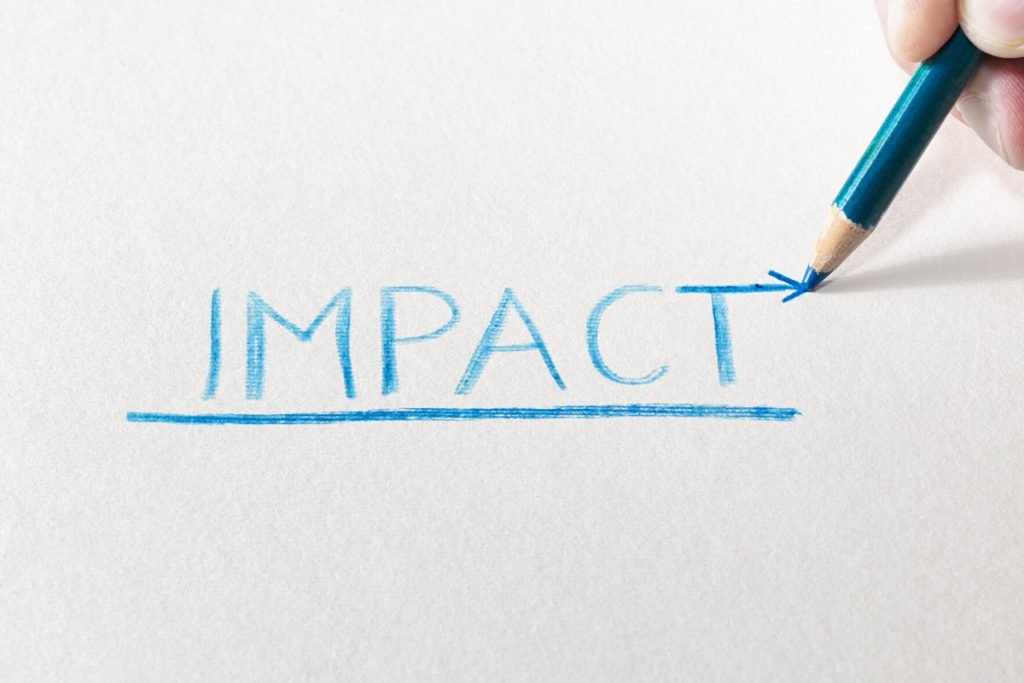 Are You Ready to Buy?
The Northern Virginia housing market is expected to grow pretty drastically in 2020.
If you're seeking a high-paying tech job, this area may be just the one for you. Or, maybe you're looking to retire in Florida and already own a home in Northern Virginia. If so, now is the time to sell your home for the greatest return!
While the median home prices and interest rates have gone up, there is so much opportunity in Northern Virginia for investing. If you're looking to invest in apartments or condos, Northern Virginia may just be your gold mine.
If you're ready to take the next step to buy your dream home, contact us today!