Meet the Founders of Nomadic: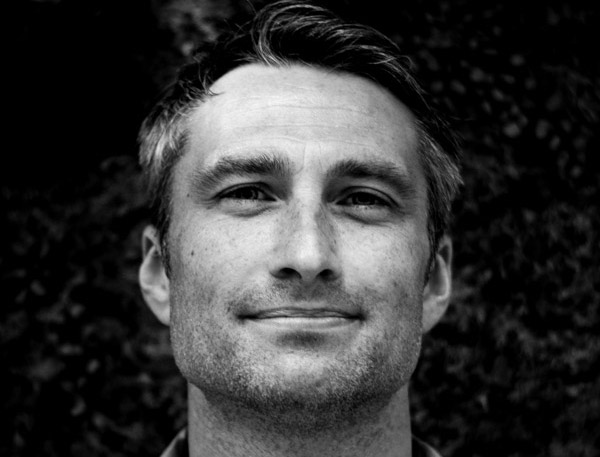 Joe Rieling
In 2005 my brother Ben and I launched Nomadic Real Estate and have been employing a 24/7 mentality since. I feel privileged today to see our company not only manage over 1,000 properties, but to be an industry leader within the Residential Property Management field. We were proud to recently welcome our sister, Jenna, to the team, truly embodying what it means to be family owned and operated.

Having an appetite for experience, you can find me in a restaurant, training for a marathon at the National Mall, or planning an international trip. When I'm not with my Nomadic work family, I'm watching Ben's two sons play hockey (they're much better than I ever was).

Thanks for reading, the Nomadic team is looking forward to doing business with you.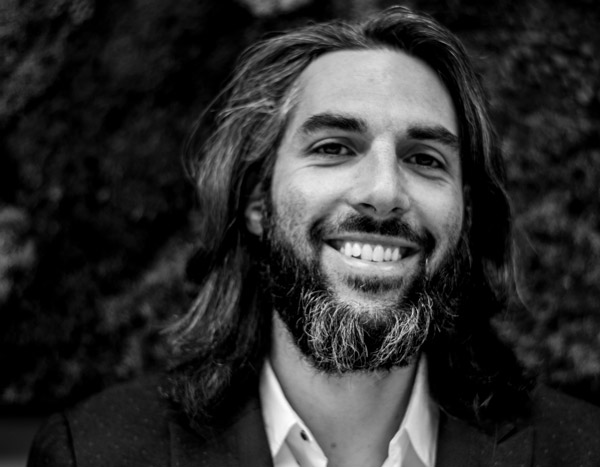 Ben Rieling
Chief Operating Officer / Co-Founder
As co-founder of Nomadic Real Estate I take immense pleasure in seeing our business continue to grow and thrive in the local DC market. My brother Joe and I have grown Nomadic from the ground-up and our passion and desire to excel has never been higher.

Enjoying the growth of Nomadic Real Estate has paralleled the pride and fulfillment I've experienced in being a father of two happy, healthy and active boys. I love spending my free time coaching their flag football team and of course, helping to develop their ice hockey skills (they are better than Joe ever was). Being a parent and an entrepreneur have their similarities in that the end goal is the success of something or someone outside of yourself.

This is the type of mentality we hope to bring to you with our service at Nomadic. We look forward to working with you.