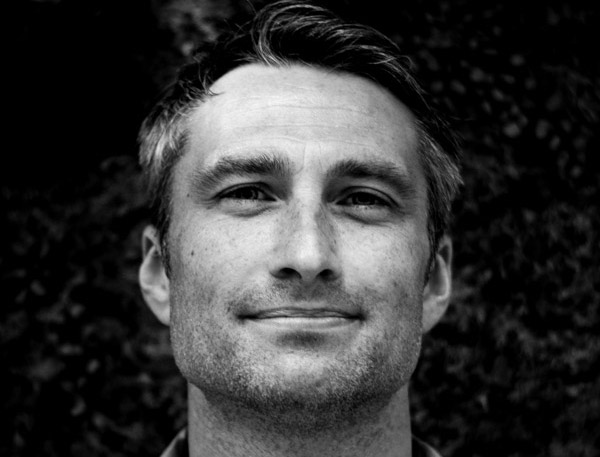 Joe Rieling
In 2005 my brother Ben and I launched Nomadic Real Estate and have been employing a 24/7 mentality since. I feel privileged today to see our company not only manage over 1,000 properties, but to be an industry leader within the Residential Property Management field. We were proud to recently welcome our sister, Jenna, to the team, truly embodying what it means to be family owned and operated.

Having an appetite for experience, you can find me in a restaurant, training for a marathon at the National Mall, or planning an international trip. When I'm not with my Nomadic work family, I'm watching Ben's two sons play hockey (they're much better than I ever was).

Thanks for reading, the Nomadic team is looking forward to doing business with you.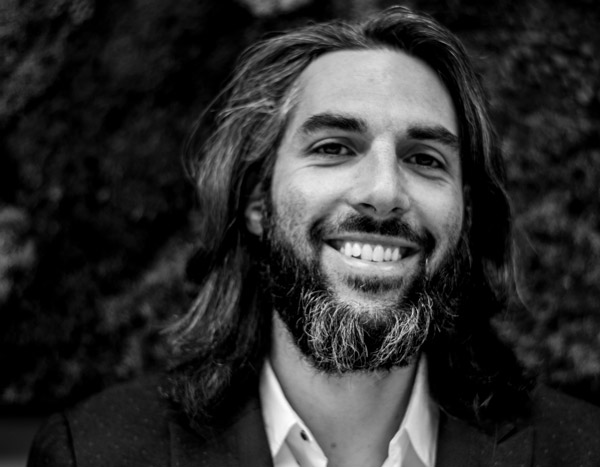 Ben Rieling
Chief Operating Officer / Co-Founder
As co-founder of Nomadic Real Estate I take immense pleasure in seeing our business continue to grow and thrive in the local DC market. My brother Joe and I have grown Nomadic from the ground-up and our passion and desire to excel has never been higher.

Enjoying the growth of Nomadic Real Estate has paralleled the pride and fulfillment I've experienced in being a father of two happy, healthy and active boys. I love spending my free time coaching their flag football team and of course, helping to develop their ice hockey skills (they are better than Joe ever was). Being a parent and an entrepreneur have their similarities in that the end goal is the success of something or someone outside of yourself.

This is the type of mentality we hope to bring to you with our service at Nomadic. We look forward to working with you.
Devin Henry
Director of Sales and Marketing
Devin has been captivated by the DC's unique market dynamics since he first moved to DC eleven years ago. After graduating from GWU, he embarked on a business-oriented career ranging from work in financial planning to tech startups. After exploring a few different industries, he turned his focus to the small business arena, working as a consultant helping business owners cultivate successful customer relationships.
Ray Minarcik
Director of Customer Service
Ray has worn many shoes at Nomadic since he started working here seven years ago. When he's not killing it in house, he's enjoying all the life the DMV has to offer with his side kick and rescue dog, Riker – or volunteering as an Emergency Medical Technician.
Jenna Rieling
Jenna works exhaustively to assist home owners rent their property and prospective renters to find a place they can call home in the D.C. Metro area. She believes in hard work, dedication, and strong communication. Her top priority is ensuring her clients' peace of mind. When she isn't playing home matchmaker, Jenna can be found running or training for something incredibly athletic.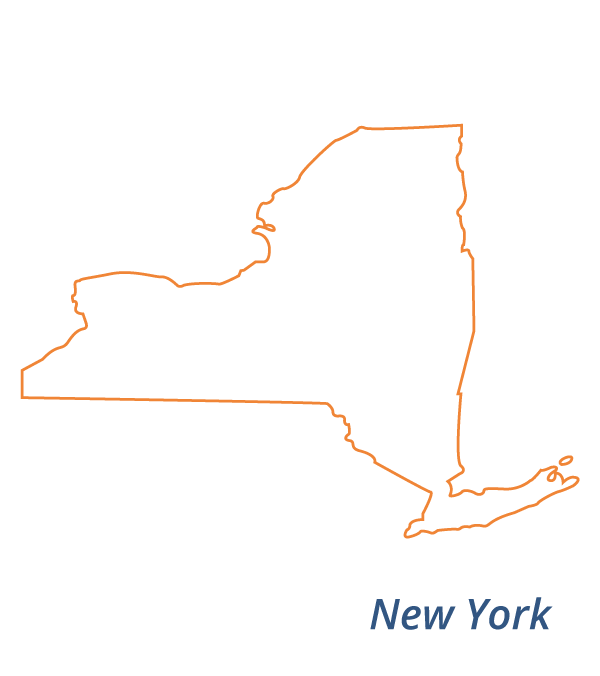 Joe Stapleton
Joe's role as Turnover Manager with Nomadic, involves providing our clients and tenants with a seamless and stress free move in or move out experience. The turnover role is a critical aspect to the beginning and end phase of each lease and sets the tone for the entire experience. He strives to provide Nomadic Real Estate's clients and tenants with an unmatched property management experience through strong communication and a relentless work ethic. In Joe's down time, he can be found hiking or being active in the city.
Joe Stack
Joe is our in-house accounting wizard. He oversees our team of staff accountants responsible for collecting and distributing rent, getting bills paid for our clients, and providing exceptional financial reporting on a monthly basis.