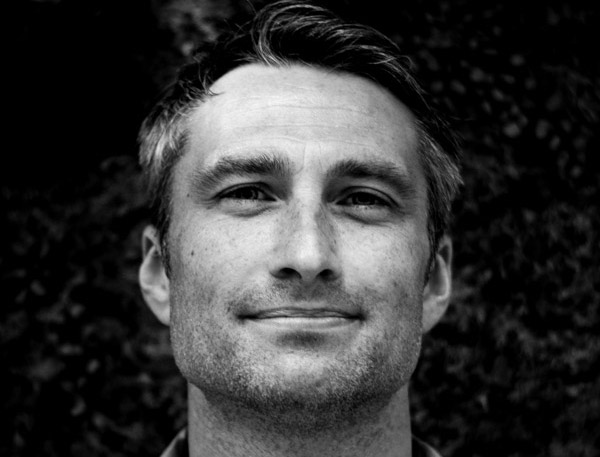 Joe Rieling
In 2005 my brother Ben and I launched Nomadic Real Estate and have been employing a 24/7 mentality since. I feel privileged today to see our company not only manage over 1,000 properties, but to be an industry leader within the Residential Property Management field. We were proud to recently welcome our sister, Jenna, to the team, truly embodying what it means to be family owned and operated.

Having an appetite for experience, you can find me in a restaurant, training for a marathon at the National Mall, or planning an international trip. When I'm not with my Nomadic work family, I'm watching Ben's two sons play hockey (they're much better than I ever was).

Thanks for reading, the Nomadic team is looking forward to doing business with you.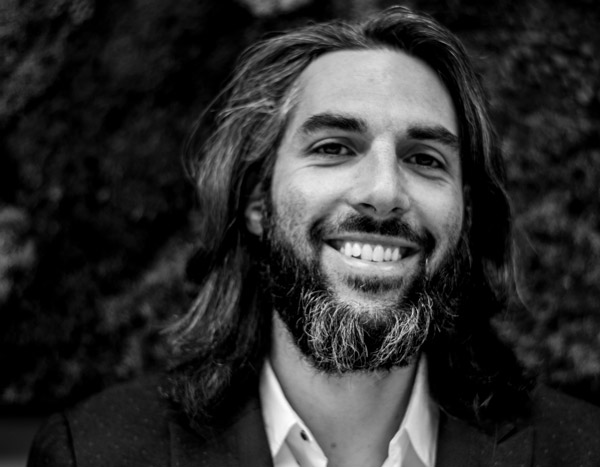 Ben Rieling
Chief Operating Officer / Co-Founder
As co-founder of Nomadic Real Estate I take immense pleasure in seeing our business continue to grow and thrive in the local DC market. My brother Joe and I have grown Nomadic from the ground-up and our passion and desire to excel has never been higher.

Enjoying the growth of Nomadic Real Estate has paralleled the pride and fulfillment I've experienced in being a father of two happy, healthy and active boys. I love spending my free time coaching their flag football team and of course, helping to develop their ice hockey skills (they are better than Joe ever was). Being a parent and an entrepreneur have their similarities in that the end goal is the success of something or someone outside of yourself.

This is the type of mentality we hope to bring to you with our service at Nomadic. We look forward to working with you.
Devin Henry
Director of Sales and Marketing
Devin has been captivated by the DC's unique market dynamics since his first day as a student at George Washington University. After graduating from GWU, he chartered a diverse business-oriented career ranging from work in financial planning to luxury goods distribution. He turned his focus to the small business arena, working as a consultant helping business owners cultivate successful customer relationships.
Jay LaValley
Director of Strategic Development
A polished professionalist with an Economics Degree, Jay is a retired competitive athlete turned coach/teacher, attended Law School, was an Assistant Vice President of a boutique Boston law firm, owned a small Baltimore gym, and most recently Chaired a non-profit Executive Board.
Ray Minarcik
Director of Customer Service
Ray works tirelessly to ensure that both tenants and clients have as positive of a renting experience as possible. When he's not killing it in house, he's enjoying all the life the DMV has to offer with his side kick and rescue dog, Riker – or volunteering as an Emergency Medical Technician
Phoebe bejarano
Phoebe is a expert communicator with a keen eye for visual aesthetics and a robust understanding of market dynamics. After completing her degrees in Fine Arts and Communications at The George Washington University, she worked as an Art Consultant at a local boutique. Aspiring to work for a cutting edge company, she shifted to a sales and marketing position at Tesla. She's had a passion for real estate for many years, and finally found her home at Nomadic, working tirelessly to educate DC Area landlords about how to boost their returns and achieve peace of mind. 
Kara Fenclau
Always up for a challenge, Kara is constantly pushing the envelope for better results. She thrives on personal and professional growth. She is a bubbly people person and knows that her calling was in sales. She admires all things architecture in DC when she is getting her run in. When she's not busy making sure her clients are happy, she's increasing her grey matter with a minimum of 2 books a month and a voracious appetite for podcasting.
Shawn Bruce
Shawn has an eye for composition and loves chasing perfect light. He moved from St. Louis, Missouri, where he held the position of lead photographer in a digital marketing agency. He has a background in education, environmental science, and numerous artistic mediums. His current pursuits are in photography, videography, and graphic design. When he isn't taking beautiful photos of Nomadic properties, you can find him out and about with this wife looking for the perfect bowl of Chinese food.
Jenna Rieling
Jenna works exhaustively to assist home owners rent their property and prospective renters to find a place they can call home in the D.C. Metro area. She believes in hard work, dedication, and strong communication. Her top priority is ensuring her clients' peace of mind. When she isn't playing home matchmaker, Jenna can be found running or training for something incredibly athletic.
WIll Murry
Will is a real estate professional who simply has a passion for helping people. His background is heavily in customer service and prides himself in making sure clients have the best possible experience. He is a graduate of Fayetteville State University in NC with a double degree in Finance and Entrepreneurship, with a minor in music.. He is also a movie buff and in his down time can be found watching Netflix.
Tessa Schuster
Hailing from Vienna Australia, Tessa moved to Washington D.C. five years ago to complete her bachelors degree and has yet to look back. Before joining the Nomadic Real Estate team, Tessa ran a seasonal family business with her mother and knows exactly what it takes to deliver impeccable customer service. When she isn't seamlessly juggling more than a few projects at once as our Administrative Assistant, she is on trains, planes and automobiles taking in the rich historical sites in the US of A. She is especially a fan of outdoor adventures with her dog, Nala.
Elijah Taylor
Elijah is truly passionate about real estate and the various opportunities that arise within the field. He is completely dedicated to the Nomadic leasing clients and puts their happiness and satisfaction as a top priority. One of his favorite parts of the day, other than helping someone find a home, is being in the city and experiencing the vast and historical architectural aspects of D.C. When he isn't scoring on behalf of his clients, he is out on the court shooting hoops.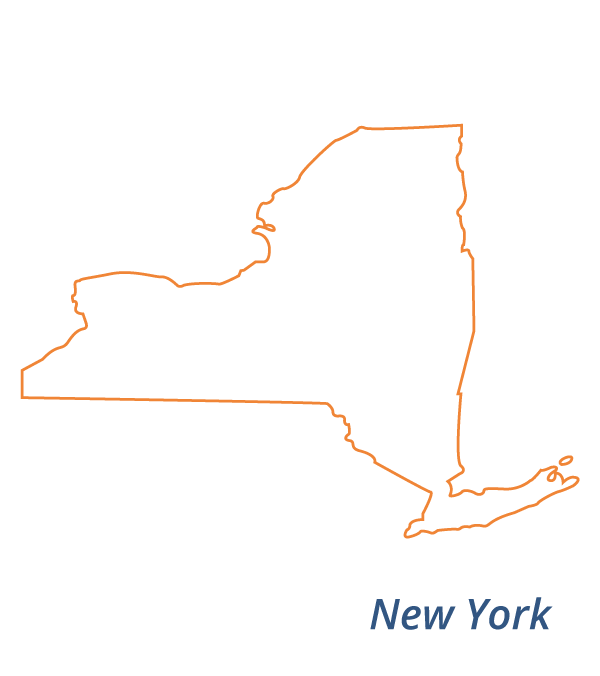 Joe Stapleton
Joe's role as Turnover Manager with Nomadic, involves providing our clients and tenants with a seamless and stress free move in or move out experience. The turnover role is a critical aspect to the beginning and end phase of each lease and sets the tone for the entire experience. He strives to provide Nomadic Real Estate's clients and tenants with an unmatched property management experience through strong communication and a relentless work ethic. In Joe's down time, he can be found hiking or being active in the city.
Connor McHugh
From rural New Jersey, Connor went from small town life to city living, here, in the Nations Capital. When he is not showing Nomadic properties, Connor enjoys exploring D.C., hiking, and camping. Having already visited a handful, he plans to travel to all 58 of the United State's National Parks. With a growing knowledge of the DMV neighborhoods, Connor dedicates his time to finding the perfect properties for D.C. renters.
Alpha Togba
Having experienced living in different parts of the world, Alpha is equipped to find a commonality with just about anyone he meets. When he is not coordinating move-in and move-out logistics at Nomadic, he can be found at various parks around the city playing competitive/pickup soccer. Alpha has been interested in Real Estate for about two years now, he is eager to learn all there is to learn while offering the best customer service for our clients and tenants.
Christopher Jolly
Being a native to Washington D.C. definitely does not mean that Christopher takes this city for granted. He still loves taking in new views and noting the ways in which this city has grown over the years and continues to develop. His main goal, everyday, is to give client, tenants and team mates the best possible level of customer service in the industry. He is constantly working towards improvement and prides himself on his problem solving capabilities. Christopher only wants to be part of the best team in the industry and has found that in Nomadic Real Estate.
Maurice Bowie
An all round customer service extraordinaire, Maurice has a diverse background in the industry. He is a tried and true foodie, traveller, and adrenaline junkie. When he isn't on a Nomadic mission, you can find him watching or playing sports, spending time with his family or jamming out to some old school hip hop.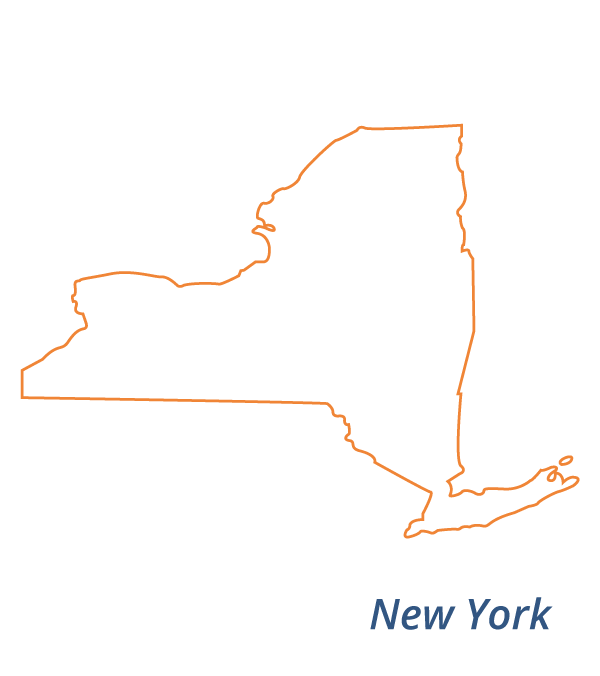 Ted Williams
Ted does plenty of heavy lifting in our day to day operations. He is an incredibly valued part of our accounting team, which works around the clock to deliver our clients' financial peace of mind. He is detail obsessed and is constantly improving, whether it's in the ring or in the spreadsheets. Walks in beautiful, historic D.C. with his retired racing greyhound is what he likes doing when he's not thinking of better ways to serve our clients.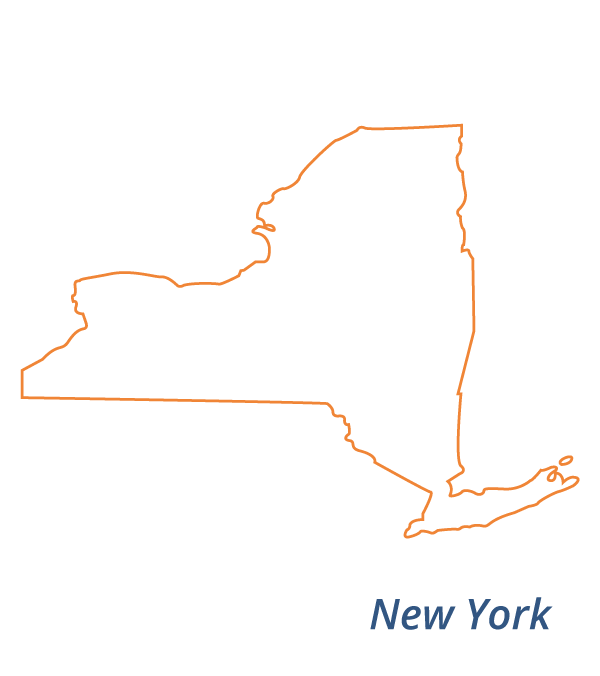 Blaise Eshghi
Being one of four siblings, Blaise's favorite aspect of working for Nomadic Real Estate is feeling like he is part of a big work family. Although he is a part of the accounting staff, he considers everyone a part of one big team. He admires the hustle and effort he is part of every day from the team at Nomadic. When he isn't doing amazing things with numbers for Nomadic Real Estate, he is hiking, skiing or playing basketball.