As a landlord, getting high-quality tenants into your rental homes is crucial to your income, the growth of your business, and keeping your residence in tip-top shape to maximize its value for years to come. The key to reaching these goals depends on you getting to know your potential tenants, however — and doing so before you make the mistake of leasing to a subpar one. This requires learning more about their specific backgrounds and credit histories as well as who they are as people, something you can accomplish by figuring out interviewing their past landlords.
Here's your guide to finding the best tenants for your rental property, plus the questions you need to ask an applicants' personal references.
What Does a High-Quality Tenant Look Like?
Everyone knows a good tenant is one who pays their rent on time, but there are still other attributes that differentiate a truly high-quality tenant. This is important because you do not want a tenant who damages your property or has unruly guests over at all hours of the night — even if they do pay their rent on time.
To find that high-quality tenant, you want to focus on finding an individual with the following personal characteristics:
They treat your property well.
They have a solid overall work ethic.
They bring in a stable income or have steady employment.
They are clean and organized.
They are prompt with requesting maintenance (especially if forgoing it would cause further damage).
They are kind and courteous to neighbors.
One aspect to keep in mind is that "high-quality" does not mean high-maintenance. Yes, you want someone to react promptly and let you know when there is an issue, but you do not want a tenant who overreacts or demands special treatment. Luckily, you can figure out precisely who your tenant is by implementing specific tenant screening protocols.
What Goes into Tenant Screening?
Before deciding on any tenant, a landlord must first ensure that an applicant's paperwork is honest and accurate. The tenant screening process will help verify the following four things:
Income and Employment
To validate whether a tenant can pay the rent, a landlord will often check a tenant's income and employment. They either do this by calling a tenant's place of employment and speaking with human resources or by requesting a reference letter from a tenant's employer verifying their income, work experience, and work history.

Rental History
A tenant's rental history will provide a landlord with a full picture of past behavior. This can help the landlord make informed decisions about whether they can offer the tenant a lease or might be better advised to pass on them.

Criminal History
A criminal history can help verify that the tenant is not someone who can put a landlord's neighborhood or property at risk of theft or violence.

Credit History
Credit history is a great tool that a landlord can use to assess a tenant's ability to pay rent. Good credit can show that the tenant has a history of paying bills on time and will be a less risky option, for example.
Employment and background checks are almost always used to confirm all this critical information. These checks look into a tenant's background and verify the following:
Does the tenant have any judgments or liens against them?
What do the tenant's credit reports look like?
Is the tenant on the sex offender list?
What is the tenant's eviction, employment, and criminal history?
Basically, these reports will provide the landlord with a clear picture of who their potential tenant actually is before agreeing to the rental.
Questions to Ask a Personal or Professional Reference
Besides conducting the necessary background checks, a landlord also needs to call a potential tenant's personal and professional references. These reference checks will provide the landlord with the opportunity to learn more about their tenant from outside sources.
The following questions are a great way to corroborate a tenant's information: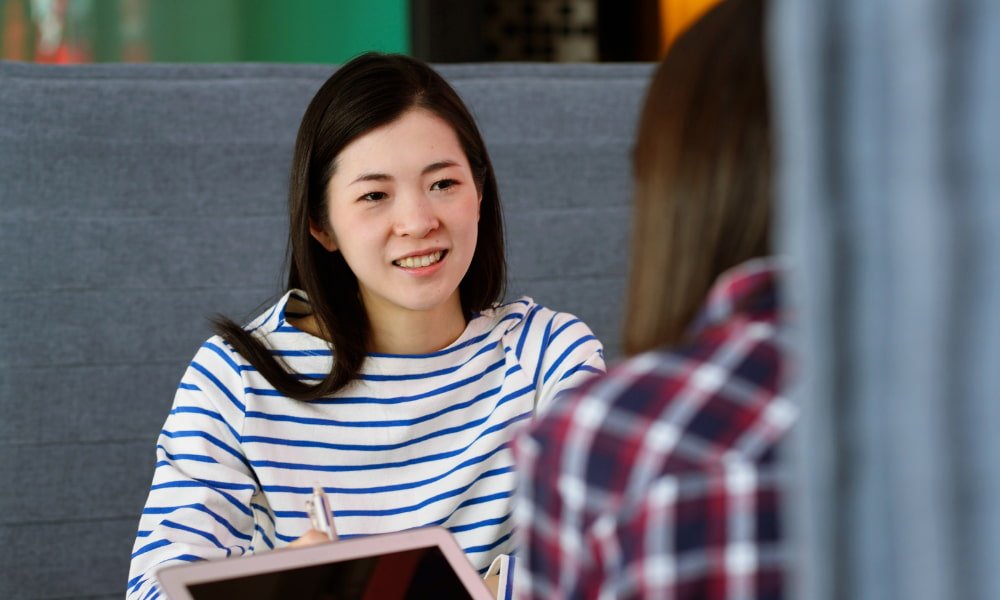 Screening Questions for Tenant's Current or Past Landlords
What can you tell me about the tenant?
Did the tenant pay on time or in the right amount?
Did the tenant abide by the rules of the lease and any move-out rules?
Did the tenant take care of your home and yard?
Were there any complaints made against the tenant?
How much work did you have to do to get it ready for the next tenant?
Were there any red flags?
Would you lease to the tenant again?
Screening Questions for Tenant's Current or Former Employers
Does the tenant work at your company?
Are you the tenant's previous employer?
What is the tenant's salary?
When was the tenant hired?
What are the tenant's job title and job description?
What are the terms of the tenant's employment?
How is the tenant's job performance?
Can you provide some specific examples of why you like working with the tenant?
Has the tenant ever had issues at work or been reprimanded?
Screening Questions for Family Members, Co-Workers, or Significant Other
How do you know the tenant?
How long have you known the tenant?
How do you describe the tenant's current or previous home or apartment?
Does the tenant have pets or smoke?
What is the tenant's overall character?
Each of these questions helps you to learn more about who the tenant is. A positive reference can help solidify your resolve to let a tenant rent your home or apartment, while a negative one can help you quickly decide you need to pass on this applicant. Landlords who take the time to conduct thorough background and reference checks can quickly figure out if a tenant is the right choice for them. Verifying that history is a small investment that can provide landlords with critical results. If you are considering tenant screening but have some issues with the process, or need help regarding personal reference questions, contact Nomadic Real Estate today and speak with our experts.