7 Tips for Designing a Dentist Operatory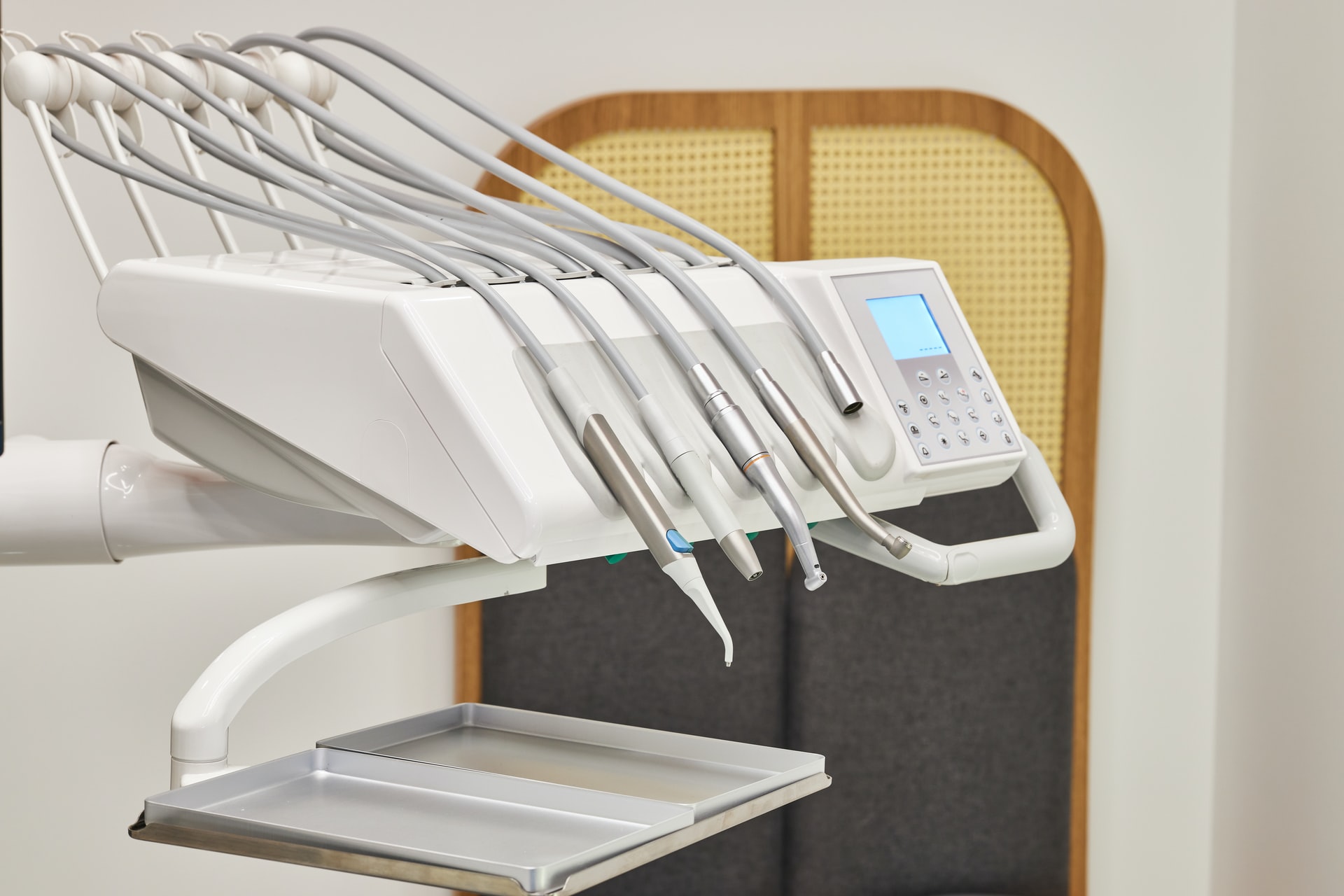 A dentist operatory is perhaps the most critical area inside the office. This room is where staff treat patients, making it vital to the overall functionality of the practice and its success in the marketplace.
Designing your dentist operatory with patient comfort in mind is essential because dental procedures can bring a significant amount of anxiety and stress. The room should also be easy for the dentist and other necessary staff to navigate during the appointment to ensure the process goes as smoothly as possible. 
You won't want to cut any corners when designing your dentist operatory because making it as efficient and practical as possible is crucial to the practice's overall performance. This guide will take you through elements every dentist's office should include, ensuring it remains highly functional. 
Essential Dentist Operatory Elements to Consider
The specific decisions you make regarding your dentist's operatory will depend on personal preferences. Every office should consider some general ideas, though, as they make the room far more efficient. This room should:
Maximize the Patient Experience

 
The first thing to consider is how the patient will feel when inside the operatory. It's often worth including elements that will improve patient comfort and create a less stressful environment during the procedure because a positive patient experience could drive recurring clients. The exact items you include will vary, but putting your patients at the forefront is an excellent first step.
Make the Job More Efficient

 
It can save time if you design the operatory in a manner that minimizes how much moving around you'll have to do during a procedure. The result is more appointments per day and patients who are happy because they're spending less time in the office. 
Improve the Dentist's Experience

 
The room should be comfortable for the dentist too. All the necessary tools should be readily available, and the operatory should be flexible enough to conform to the needs of each patient and procedure. This step could lead to favorable long-term outcomes for all your staff.
How you handle these elements is up to you because you can take your design in multiple directions. Researching some techniques modern dentist operatory rooms are using to achieve these outcomes could make it easier to integrate specific features into your design.
7 Ideas to Integrate Into Your Dentist Operatory Room Design
Developing a general overview of what you want your dentist's operatory redesign to achieve is only part of the process because you'll have to figure out specific solutions. There are some items many contemporary dentist offices are including that are worth considering while you design and renovate. These ideas include:
Modern Examination Chairs

 
Traditional patient chairs within an operatory space often make the person sitting there feel trapped and claustrophobic. The chair's arms, which are used to hold instruments, also create a significant amount of clutter. Providing the patient with the perception of space by investing in chairs that don't enclose them can make the entire room more comfortable.
Open spaces within the operatory area provide benefits for both staff and patients. Dental professionals will appreciate this additional room because it makes maneuvering equipment around the patient simpler while creating a seamless experience. Patients will also appreciate the openness because it makes the space feel less enclosed, much like an upgraded chair.
Organizing the office to maximize workflow efficiency should be a priority for all medical professionals. Your design could include mobile carts and enough space for multiple people to work on the patient simultaneously, for instance. It's recommended that you place all the instruments you'll need for a particular procedure at the back of the room because that location is accessible for the dentist to reach while providing treatment for the patient. 
You will likely perform multiple types of procedures in your dental operatory, so creating a flexible space is vital. Your workflow needs will probably depend on the patient's unique requirements, so your carts will also have to integrate tools like microscopes, digital radiography equipment, and computerized inputs. A flexible workspace also makes it easier for multiple dentists to use the space, as each will have specific preferences.
Integrating technology into your dentist's operatory room provides opportunities to improve the customer experience. Installing a computer and monitor in the room, for instance, allows you to show the patient how the procedure will work, which can ease anxiety. Having this technology at your fingertips at all times can help turn it into a critical part of your practice that patients will come to appreciate.
Many dental offices are integrating a central sanitation station for cleaning instruments. You'll often see these stations set up beside a shared storage area, which can reduce clutter inside the operatory rooms. The result is an operatory that feels larger because it only contains the equipment and supplies it needs for that particular patient. 
Having only one entry into every operatory makes the room feel more private and offers more space for equipment. This design style benefits both patients and dentists and is worth considering if you're changing the layout of your office's interior.
The goal of many of these design elements is to make each dentist's operatory feel larger, even when the physical space of the room isn't changing. Consider integrating these ideas into your renovation and redecoration to ensure you end up with an office space that works for you. 
Get Real Estate Guidance From a D.C. Area Expert
Setting up a new dentist operatory is one step if you're moving your practice to the Greater D.C. area. Nomadic Real Estate can help you with a team experienced in residential sales and property management and deep knowledge of the area.

We have built our business on delivering the highest level of customer care so you have peace of mind during your next real estate transaction. Contact our office today to discuss your property management needs.