Bethesda is one of the hottest towns to live in Maryland. There are so many reasons that people are relocating to Bethesda in droves.
Home to about 65,000 residents, Bethesda provides close proximity to Washington D.C. with a suburban population. At the same time, the small urban center is a short drive away from popular Maryland and Virginia beaches.
Further, there are amazing job opportunities available with a minimal commute. Bethesda itself is the home of a number of established firms, and it's proximity to Washington D.C. and Northern Virginia make it a great option for professional-minded folks looking for a large selection of job opportunities.
Read on as we explore 10 reasons to move to Bethesda.
Want to find out what your home is worth?
Get an instant market report sent straight to your inbox in seconds.
1. Job Opportunities
Bethesda is an integral part of Montgomery County in Maryland. Montgomery County enjoys a 2.7 percent unemployment rate, which is significantly below the national average.
This fact comes as no surprise given the great employers doing business in Bethesda. For example, Lockheed Martin and Marriott International both have a large footprint here. Other prominent employers include the Department of Defense and a John Hopkins hospital.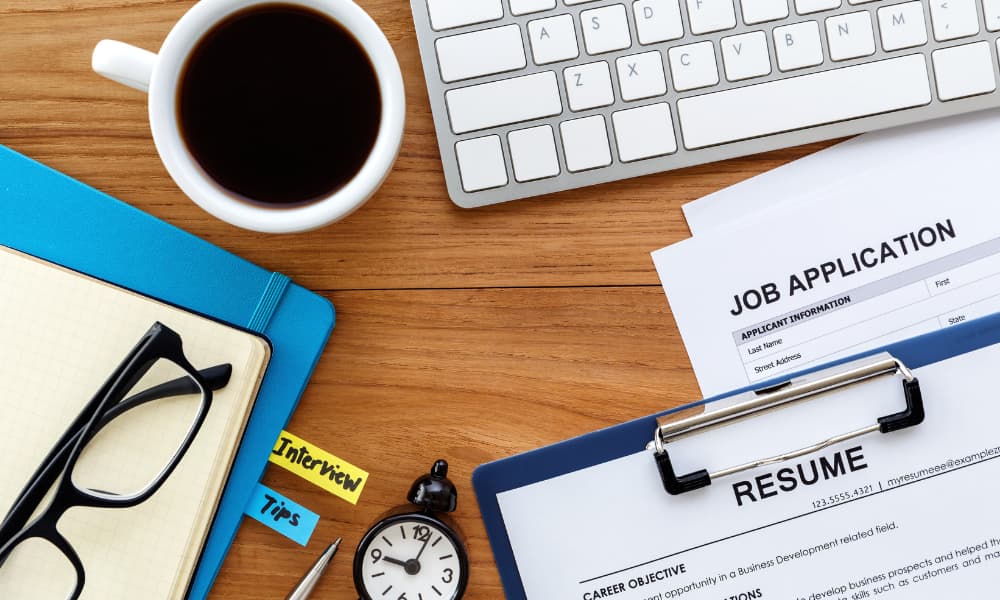 2. Income Levels
The citizens of Bethesda earn a good wage working for these companies. In fact, the median income in Bethesda is nearly $155,000.
The bottom line is that Bethesda's citizens are earning Washington D.C. wages. However, they live outside the chaotic city and its high cost of living.
3. Age Demographics
Bethesda is an appealing place for young people. This is true for a wide range of Millennials and Generation Z.
The median age in Bethesda is 43 years old. This means there are plenty of young people enjoying a vibrant urban center.
It is also a great place to start a family. You will be surrounded by young couples that are having children and living the American dream.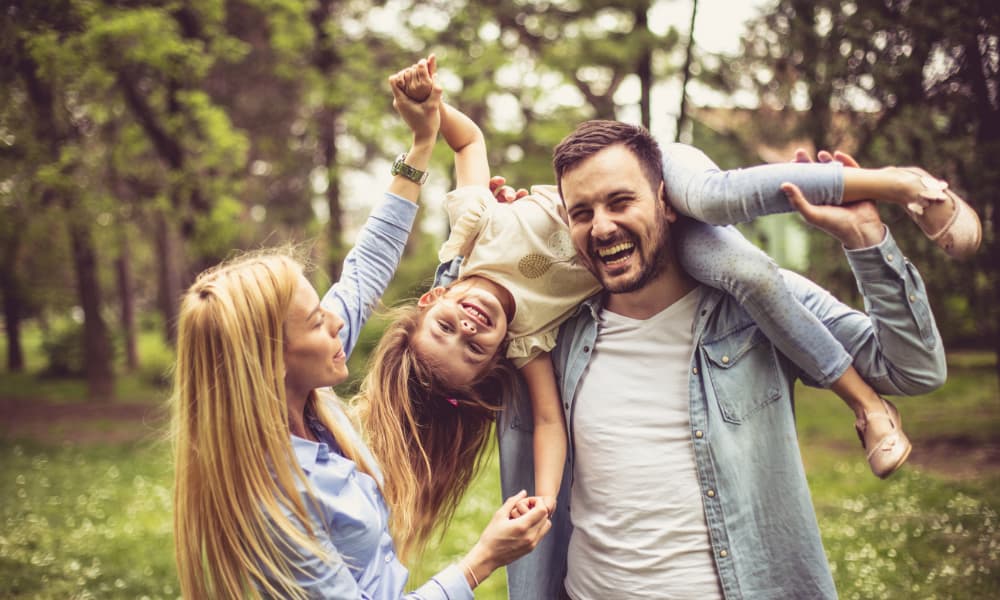 4. College-Educated Population
Thanks to the prominent employers and young population, the vast majority of residents are college-educated. In fact, nearly 84 percent of residents possess a Bachelor's Degree or higher.
What does this mean for you? It means that you will be surrounded by neighbors likely to share your values.
A college education has other positive effects such as lower crime rates and high wage growth. These are the perfect ingredients for a young family to establish roots and have a family.
5. Proximity to the City Without the Hassle
Washington D.C. is one of the greatest cities in the world. Tourists flock to D.C. from all over the world. They want to see the White House or the Washington Monument. There is so much culture and history to take in.
However, living within its borders is not the ideal situation for everyone. For this reason, many people choose to settle down in Bethesda. Here, you can enjoy the culture and excitement of city living.
At the same time, Bethesda still maintains a small-town feel. There are quaint neighborhoods with beautiful Colonial and Cape Cod-style homes for sale.
6. Arts and Culture
You do not need to travel into the city to experience arts and culture. The good news is that Bethesda has a wealth of live entertainment.
There are always festivals and special events happening. In addition, there are the Strathmore and Round House theater.
At the Strathmore, you can see amazing shows like the Nutcracker or Russian ballet. With such a vibrant arts scene, it is no surprise that Bethesda is so appealing to young people.
Another option is to go on the self-guided Bethesda Art Walk. Here, you can check out local art galleries and get your fix of paintings, photography, and more.
7. Fitness and Walkability
While close to Washington D.C. and having its own urban feel, Bethesda retains that small-town feel. One example of this are the amazing trails for bikers and hikers alike.
The Capital Crescent Trail (CCT) is one of the most popular in the city. This trail is entirely car-free and is 11-miles long.
Better yet, the CCT connects various employers, residences, and commercial centers. Tens of thousands of people use the CCT to travel between downtown Bethesda and Washington D.C.
For those that get tired of the CCT, you can switch it up and use the Bethesda Trolley Trail. This 4-mile trail is great for bikers and pedestrians.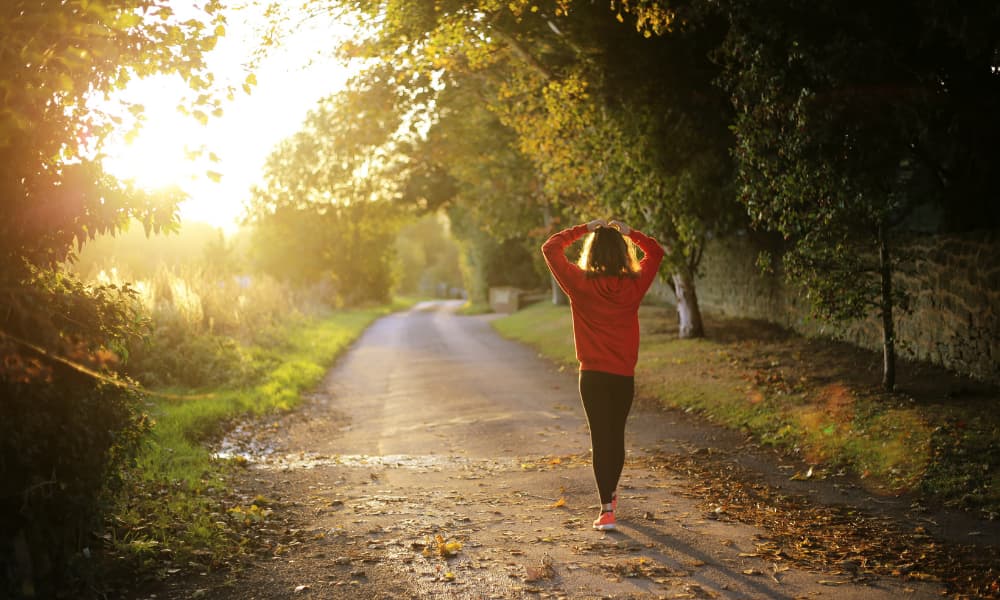 8. Enjoy Nature
We have made it clear that Bethesda gives you a small-town feel. This is evidenced by the abundance of parks and natural beauty.
The best example of this is the Carderock Recreation Area. Carderock is part of the Chesapeake and Ohio Canal National Park.
This 100-acre park is so popular that people from all over the mid-Atlantic region come to check it out. Carderock has so much to offer from boating to rock climbing.
9. Great Food
Bethesda is also known for its stellar food scene. There are so many great restaurants to choose from. You can enjoy food from any culture including Lebanese, Mexican, or Italian.
Some restaurants that come highly recommended are Tia Queta, Le Panetteria, or Olazzo. Bethesda Row gives residents many local options for bars and restaurants. Just another reason why Bethesda is so popular amongst young people.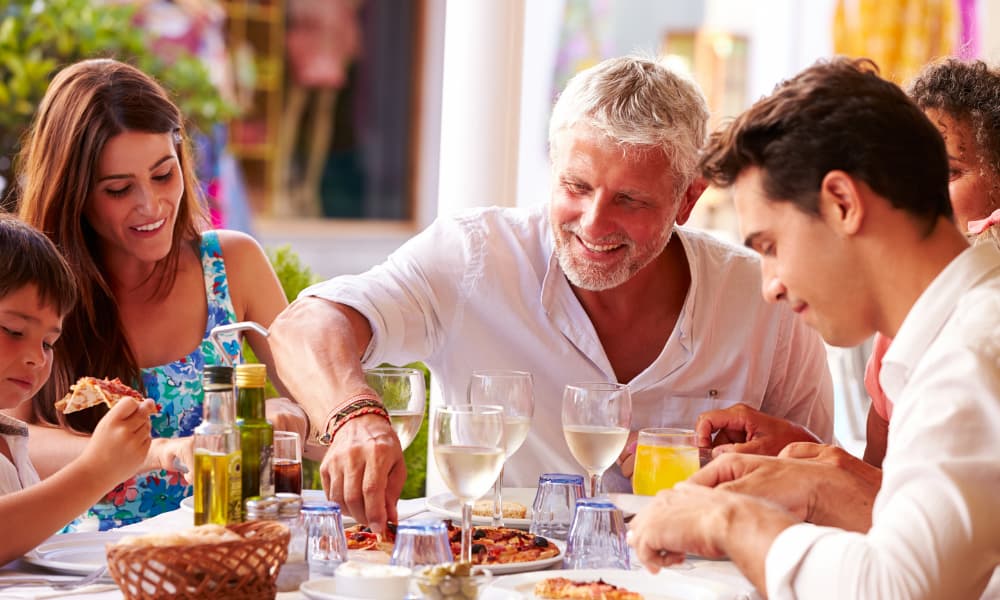 10. Public Transportation
Bethesda prides itself on public transportation. The metro station is conveniently located downtown. It handles approximately 15,000 travelers on the average weekday.
The intent here is to reduce traffic coming in and out of the greater Washington D.C. area. As mentioned earlier, the CCT is a car-free option that allows residents to bike to work.
There are many other options including buses and ride-sharing companies. Another alternative is the Bethesda Circulator and a number of other metro stations.
A Recap of the Top 10 Reasons to Move to Bethesda, Maryland
There are clearly many reasons why Bethesda, Maryland is so popular. The nightlife is hot with many options for dining, theater, and art.
Bethesda is a tight-knit community with immediate proximity to Washington D.C. Job opportunities are plentiful and the local economy is robust.
If you are interested in learning more about reasons to move to Bethesda, Maryland, contact us today for real estate advice.