There's nothing like a festive happy hour to brighten your mood after a long day. It's nice to unwind after a day at the office with a few drinks and maybe a bite to eat. Happy hour deals are easy on your wallet, whether they're at a cozy bar in the winter months or out on a bright terrace when the weather is warm.
How did happy hour come to be a favorite past-time of the working masses? It actually began as a scheduled social event aboard naval ships in 1914. As time went on it evolved into a restaurant special as restaurateurs began to offer deals as a way to appeal to consumers and bring in more traffic. Next time you go out for a happy hour drink, remember that you are doing more than just relaxing with your mates. You're supporting local businesses and participating in a longstanding tradition!
Bethesda, MD offers many exciting venues for enjoying this pre-dinner ritual. We've done the digging and found the best that the city has to offer. If you live in Bethesda or are just visiting, you'll want to check out the restaurants on this list to see what the local hype is about. 
Want to find out what your home is worth?
Get an instant market report sent straight to your inbox in seconds.
What Does Happy Hour in Bethesda, MD Look Like?
Bethesda is a thriving community with an exciting art and entertainment district, several delicious restaurants, and plenty of nightlife and shopping opportunities. You'll find residents out and about enjoying happy hour deals on any given evening. Here are some of the happy hour specials that locals love.      
Alatri Bros Pizza
Alatri Bros is the town pizza joint. Their gourmet wood-fired pizzas pair perfectly with their beer and shot happy hour deal – "one pizza, one beer, one shot" offered every Tuesday from 4 to 9 p.m. In addition to pizza and drinks, they have mouth-watering bites such as buffalo-style Brussel sprouts, whipped feta and white pizza bites, and salsiccia. 
4926 Cordell Avenue
Bethesda, MD 20814
Barrel and Crow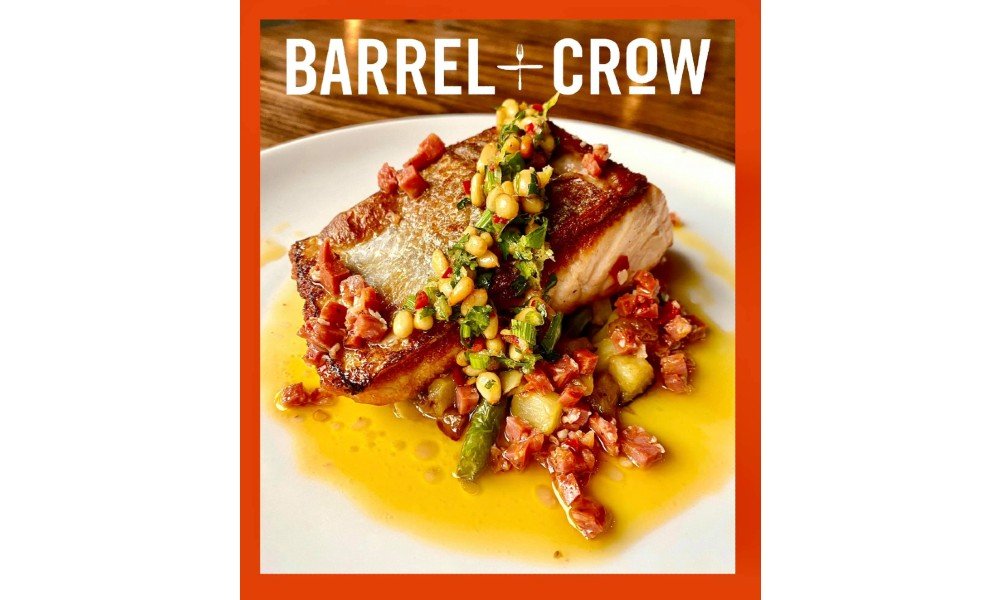 If you're looking for a great place to mingle after work, look no further than Barrel and Crow. This highly-rated local favorite prioritizes ingredients from locally-sourced, small farms. They bill themselves as a contemporary approach to regional cuisine. Their craft beer menu features tons of beers to sample, from IPAs to ales to cider and fruit-infused beers. Their happy hour is Tuesday – Friday, 3 – 5:30 p.m. It has delicious, special menu options like rosemary duck fat fries, Parisienne gnocchi, and classic organic chicken wings. It also offers wine, beer, and rail drinks, like Beefeater gin, for $5. 
4867 Cordell Avenue
Bethesda, MD 20814
Gringos and Mariachis
Are you in the mood for some authentic Mexican street fare that specializes in street tacos, tequila, mezcal, and whiskies? Gringos and Mariachis, which was started by the same family that owns Alatri Bros, is the place for you. Their reasonably-priced shared plates menu features tantalizing entrees like mole poblano wings, chicken sopes, and bacon-wrapped jalapenos. Share a bite and a smokey margarita from their libations menu on their heated patio or order takeout, including 16 and 32 oz. house margaritas online. 
4928 Cordell Avenue
Bethesda, MD 20814
Olazzo
Do you crave classic Italian cuisine? Olazzo, which is also owned by the family who runs Alatri Bros and Gringos and Mariachis, is serving up fresh dishes in a cozy atmosphere in the heart of downtown Bethesda. Their fettuccine alfredo, penne primavera, and lasagna are comfort staples. Their craft cocktails, like the Negroni Blanco, made with Greenhat Gin, Cocci Americano, Suze, and lemon peel are really refreshing. Monday nights feature half-priced wine bottles and Tuesdays are $7 martinis. 
7921 Norfolk Avenue
Bethesda, MD 20814
Summer House Santa Monica
Summer House Santa Monica brings the West Coast to Bethesda. It's located in the city's Pike and Rose neighborhood. Summer House's happy hour is a great option for those looking for a warm, laid-back atmosphere. It's the perfect place to unwind after a busy day with delicious happy hour starters, a list of California wines, and crispy, tavern-style pizza. Their happy hour is Monday – Friday, 2 – 5 p.m.  
11825 Grand Park Avenue
North Bethesda, MD 20852
Wildwood Kitchen
Wildwood Kitchen is a fan favorite located at the Wildwood Market Pop-Up in Bethesda. This restaurant highlights seasonal, fresh ingredients in meals prepared with care and influenced by over 25 countries. Their limited menu features tantalizing flavors like whipped garlic hummus, red lentil and candy roasted squash soup, and slow-roasted aromatic pork shoulder. All of their dishes are fresh and made with an artisan approach. The food is perfect for a happy hour evening spent in good company, paired with a selection from the extensive wine menu. 
10223 Old Georgetown Road
Bethesda  MD  20814 
Hanaro Sushi
Downtown's Hanaro Sushi is a top choice for the city's happy hour crowd. It has a welcoming, casual atmosphere and a variety of sushi, noodles, entrees, and alcoholic beverages. Their happy hour is Monday – Friday, 3:30 – 6:30 p.m., and features $3 beers, $4 shots, and $5 sushi. Hanaro's is the perfect location if you're in the mood for Asian cuisine. 
7820 Norfolk Avenue
Bethesda, MD 20814
Brickside Food & Drink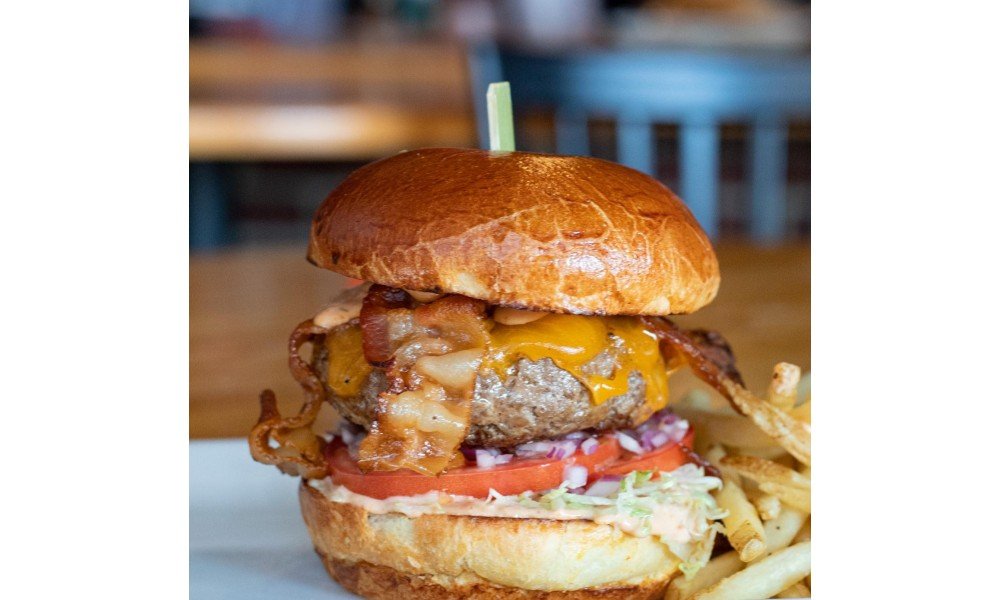 Brickside Food & Drink is all about creating a fun, relaxed environment to enjoy tasty, eclectic food, unique drinks, and neighborly service. Their happy hour is Tuesday – Friday, 3 – 6:30 p.m. and offers $2 off all starters, like nachos, firecracker chicken, and old bay crab dip, $1 off fries and wings, and a variety of under-$5 drinks. 
4866 Cordell Avenue
Bethesda, MD 20814
Ready to Experience Bethesda?
There are many exciting happy hours in Bethesda and it's easy to see why the city is rated one of the nation's best places to live. If you're ready to experience all that the area has to offer, Nomadic Real Estate is here to help with leasing, property management, and sales services for both individual owners and investors of residential property in Washington D.C., Northern Virginia, and parts of Maryland.
Contact us today to set up a free property management quote. We look forward to hearing from you!